Finally, a place where traditional medicine takes a new approach:
Listening.
At First Coast Integrative Medicine, we shift the health conversation from "you'll be seen" to "you've been heard."
Health is not just the absence of disease, but the experience of vitality! And how you feel is deeply interconnected with your personal history and even your beliefs.
The interplay of physical, emotional, psychological and spiritual elements contributes to your overall wellness. We listen to your story and we provide tools and treatment plans that empower you to optimize your wellbeing by tuning into each of these elements and giving them a voice.
We join in your personal journey toward greater health in partnership with your healthcare providers, support systems and spiritual beliefs. Our work is complementary to your allopathic treatment plan, and provides a holistic, heart-centered approach to your healing process.
Decades of highly specialized medical training set a solid foundation for our practice. What we provide in addition to evidence-based medical support is what is so often lacking in modern healthcare settings today: patient, heart-centered listening. Our unique process allows us to provide a complementary, customized vitality plan that speaks your language.
We specialize in supporting patients with the following diagnoses and symptoms:
Multiple Sclerosis (MS)
Parkinson's Disease
Dementias • Headache Disorders • Neuropathies
Chronic Pain • Fibromyalgia
Dizziness • Stroke Prevention
Insomnia & Sleep Disorders • Anxiety
Stress • Depression • Fatigue
Memory Loss • Tingling • Gut-Brain Issues
Let's write your new health story together.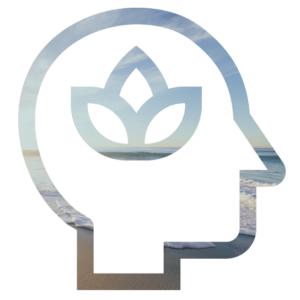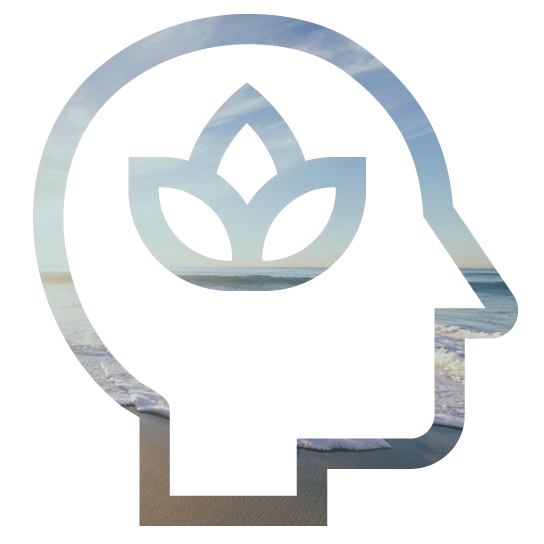 MEMBERSHIP NEUROLOGICAL SERVICES
Our Membership offering is designed for patients who desire on-going wellness support. Priority Benefits include a customized Vitality Plan, unlimited clinic visits, convenient access to our Nurse Practitioner, home and virtual visit options. We will prescribe medications, order labs, imaging and additional testing, and make referrals as needed, making your experience as easy and stress-free as possible.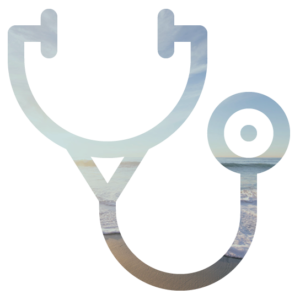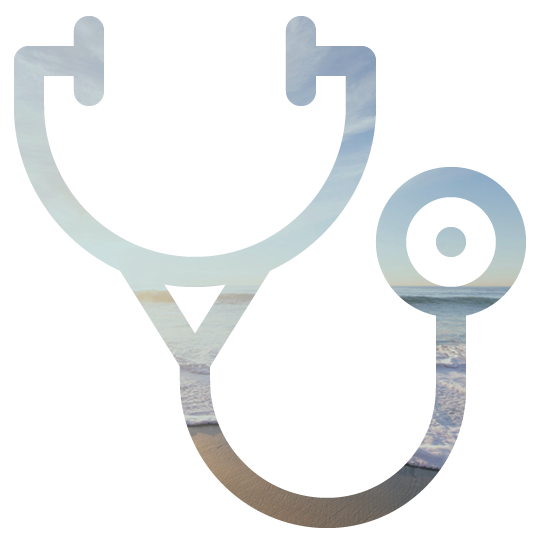 FEE-BASED INTEGRATIVE NEUROLOGICAL CARE
We pride ourselves on offering comprehensive neurological support, including in-depth consultations, health history analysis, and customized Vitality Plans for you to take to your health care team.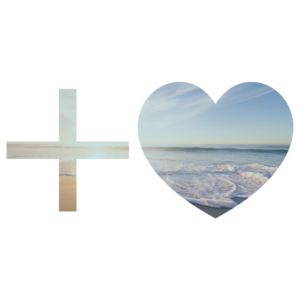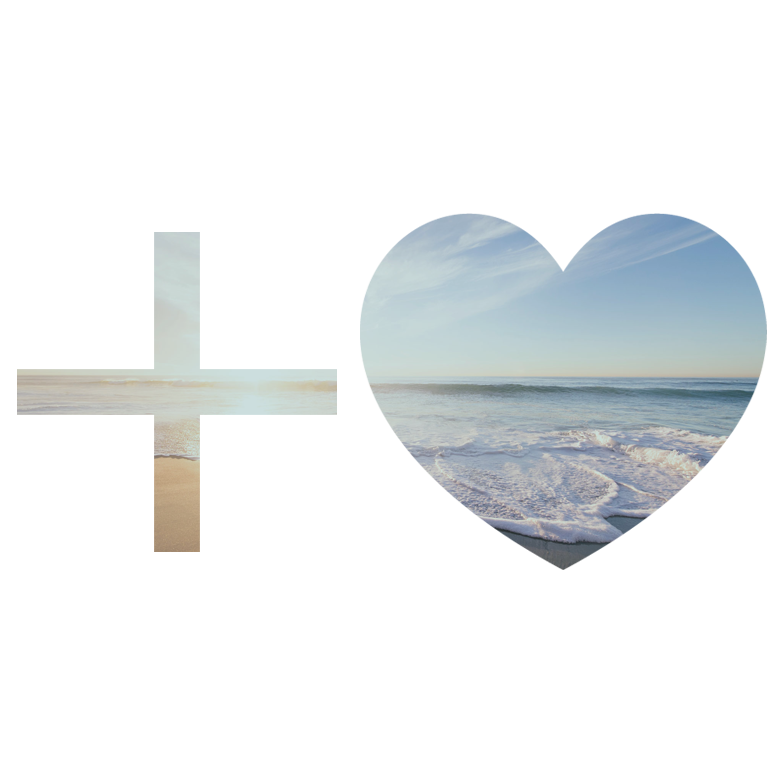 HEARTMATH® SERVICES
HeartMath® is a researched-based practice of heart-rhythm-coherence and biofeedback technology that helps people learn to reduce stress and anxiety, improve health, vitality, cognitive flexibility, learning, performance and quality of life. It reinforces the power of the connection between the brain and the heart, and by teaching you to create a positive expectation as your emotional default, you create a better experience for yourself and for those around you.