Services and Fees
Below are a list of services and fees.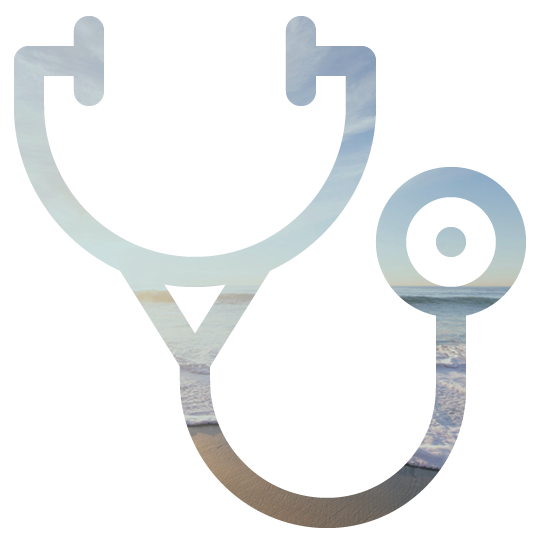 Concierge Neurological Services
Concierge Plan, $150/month (20% discount for 2 or more family members):
Initial 2-hour consultation (see Initial Consultation below for description) + 1-hour follow up with presentation of comprehensive Vitality Plan (see below for description), and all other visits during the year (continuing patients will receive a longer appointment each year during which comprehensive history and goals will be updated)

24/7 access to NP including phone and text

Email access to NP

Home visits as deemed necessary and appropriate, additional charge would apply

Virtual visits (a convenient way to schedule a visit, especially if life happens and you need care!)
(Membership does not include cost of lab tests)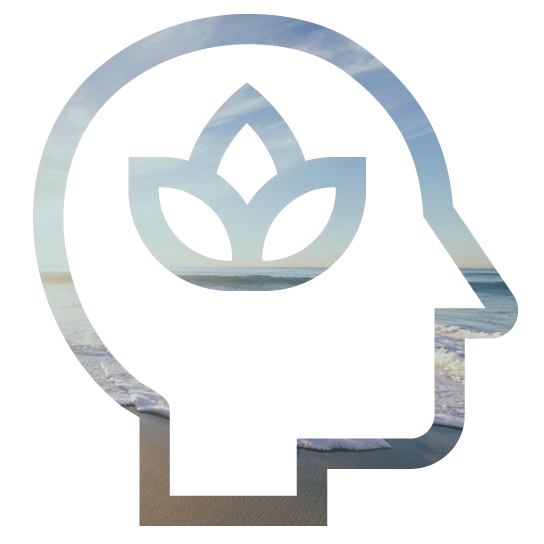 Fee-Based Neurological Services
Initial Consultation, 2 hours ($300):
Comprehensive health and wellness history, including family and social history

Nutrition history

Exposure history (toxins, antibiotics, medications)

Review of current and past medications and supplements

Spiritual, mindfulness, and exercise inventories

Physical exam, including detailed neurological exam

Discussion of options for integrative therapies

First step in Vitality Plan based on initial assessment to set you off on the right foot

Orders for any labs, imaging, or other testing and/or referrals to specialists thought to be medically necessary based on clinical judgement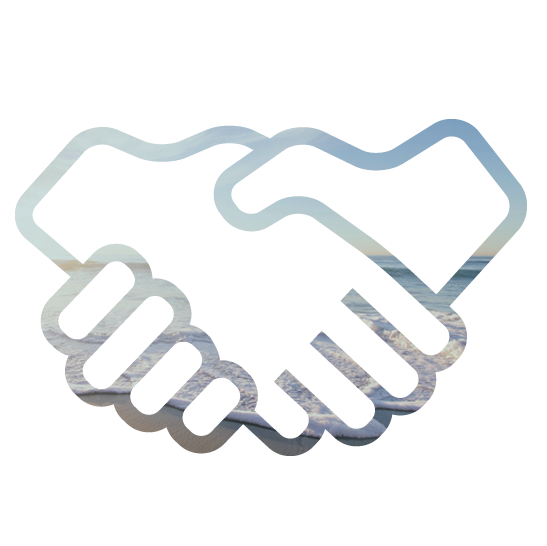 Second visit, comprehensive Vitality Plan presentation, 1 hour ($150/hour):
Presentation of your health story and Vitality Plan

Vitality Plan will include nutrition, mindfulness, and exercise recommendations

Vitality Plan may include adjustments to the medications you use for neurological symptoms or conditions

Vitality Plan may include recommendations and referrals for Complementary and Alternative Therapies that have evidence for aiding your symptoms or condition. These therapies may include:

Vitamins, supplements, botanical therapies
Plan for HeartMath treatment
Aromatherapy
Acupressure
Ayurveda
Traditional Chinese Medicine
Nutritionist
Psychotherapy or Cognitive Behavioral Therapy, MBSR
Chiropractic care
Massage therapy
Energy medicine

Vitality Plan may include recommendations for laboratory evaluations to assess for abnormalities that affect your body's ability to function at an optimum level, including how it processes certain medications

References documenting the evidence for the outlined plan

An electronic version of your plan that can be sent to your primary care provider, as well as other specialists you choose
Subsequent visits ($75/30 min)
As needed to reinforce goals and document progress and symptom resolution

New problems may result in longer office visit, and thus, greater charge

Subsequent visits may be scheduled virtually if deemed necessary and appropriate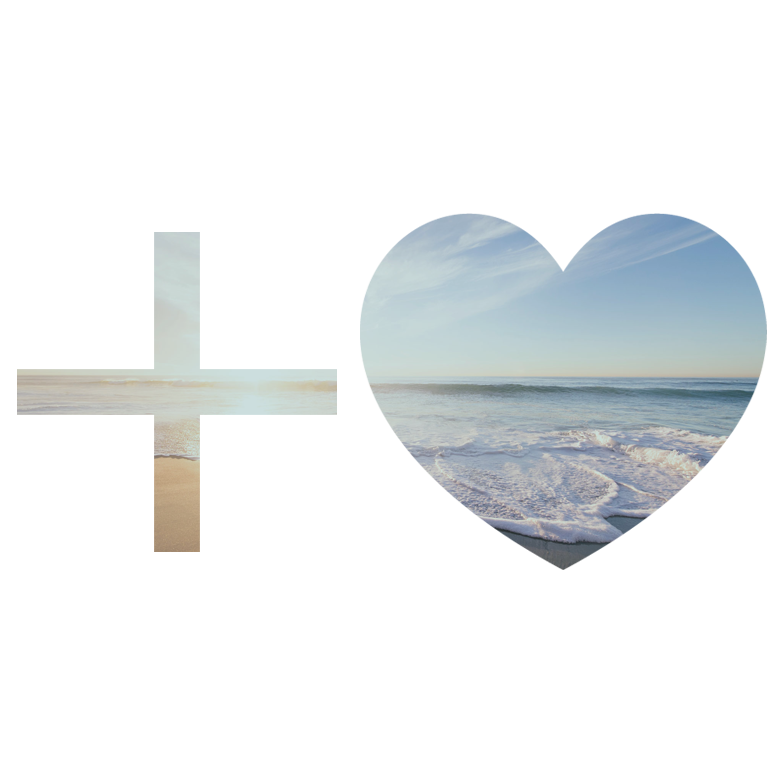 HeartMath® Services
HeartMath® is a researched-based practice of heart-rhythm-coherence and biofeedback technology that helps people learn to reduce stress and anxiety, improve health, vitality, cognitive flexibility, learning, performance and quality of life. It reinforces the power of the connection between the brain and the heart, and by teaching you to create a positive expectation as your emotional default, you create a better experience for yourself and for those around you.
Initial consultation, 60 min: $100 (Free for Concierge Plan members, can be included in visits)

Subsequent sessions, 30 min: $50 (Free for Concierge Plan members, can be included in visits)