Services and Fees
Below are a list of services and fees.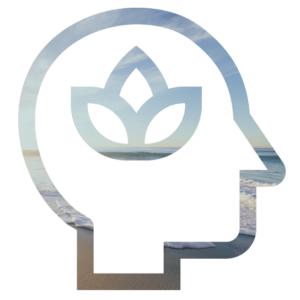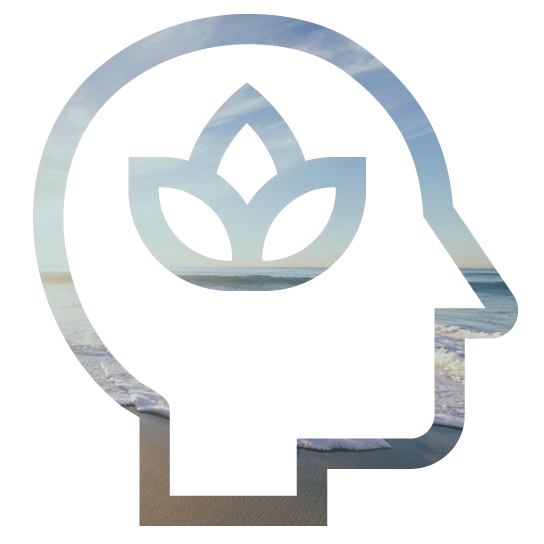 Membership Neurological Services


Membership


$150/month
A person who is interested in more frequent contact with their health care provider and is on a structured plan for neurological care and wellness is appropriate for this level of care.
Initial consult fee included + unlimited clinic visits
Annual cognitive testing
Free form completion
Test results delivered at your convenience
Visits available in person, via phone, or video chat + up to 3 free home visits (local patients)
Priority scheduling
Convenient access to Dr. Weigel via text/email/phone
Prescriptions, lab and imaging orders, referrals to specialists as necessary
Prior authorizations for testing and referrals completed quickly
Discount on HeartMath, acupressure, and other specialty services
Wholesale + shipping cost of supplements* and free B12 injections
Coordination of care with other providers
*Wholesale + shipping cost of supplements, limited to supplements carried in office. If supplement not carried in office, no additional mark-up.
*Prescription medication, lab orders, imaging orders, and referrals to specialists are only available to members.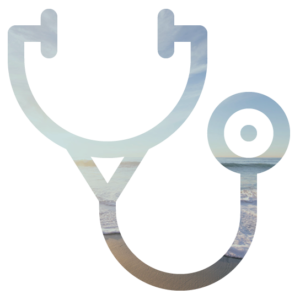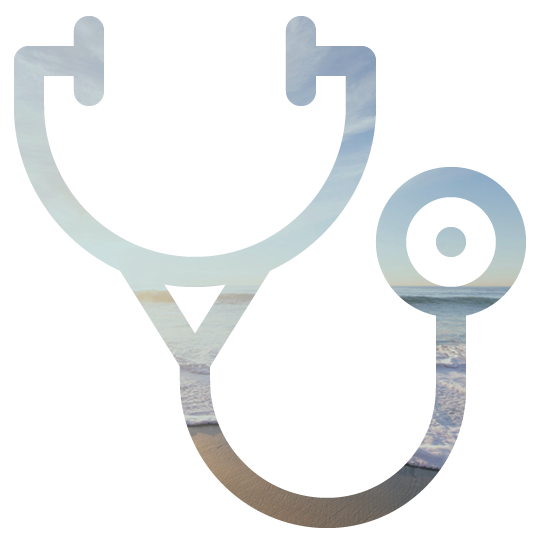 Fee-Based Integrative Neurological Care
Initial Consultation ($350):
Comprehensive health and wellness history, including family and social history

Nutrition history

Exposure history (toxins, antibiotics, medications)

Review of current and past medications and supplements

Spiritual, mindfulness, and exercise inventories

Physical exam, including detailed neurological exam

Discussion of options for integrative therapies

Vitality Plan based on initial assessment to set you off on the right foot

Suggestions for labs, imaging, other testing, and/or referrals to specialists thought to be medically necessary based on clinical judgement
Vitality Plan may include recommendations and referrals for Complementary and Alternative Therapies that have evidence for aiding your symptoms or condition. These therapies may include:

Vitamins, supplements, botanical therapies
HeartMath Biofeedback
Aromatherapy
Acupressure
Ayurveda
Traditional Chinese Medicine
Nutritionist
Psychotherapy or Cognitive Behavioral Therapy, MBSR
Chiropractic care
Massage therapy
Energy medicine

Vitality Plan may include recommendations for laboratory evaluations to assess for abnormalities that affect your body's ability to function at an optimum level, including how it processes certain medications

An electronic version of your plan that can be sent to your primary care provider, as well as other specialists you choose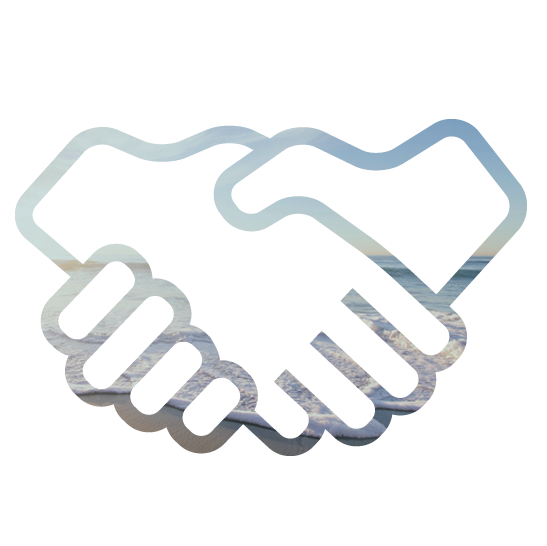 Subsequent visits ($150)
As needed to reinforce goals and document progress and symptom resolution

Subsequent visits may be scheduled virtually if deemed necessary and appropriate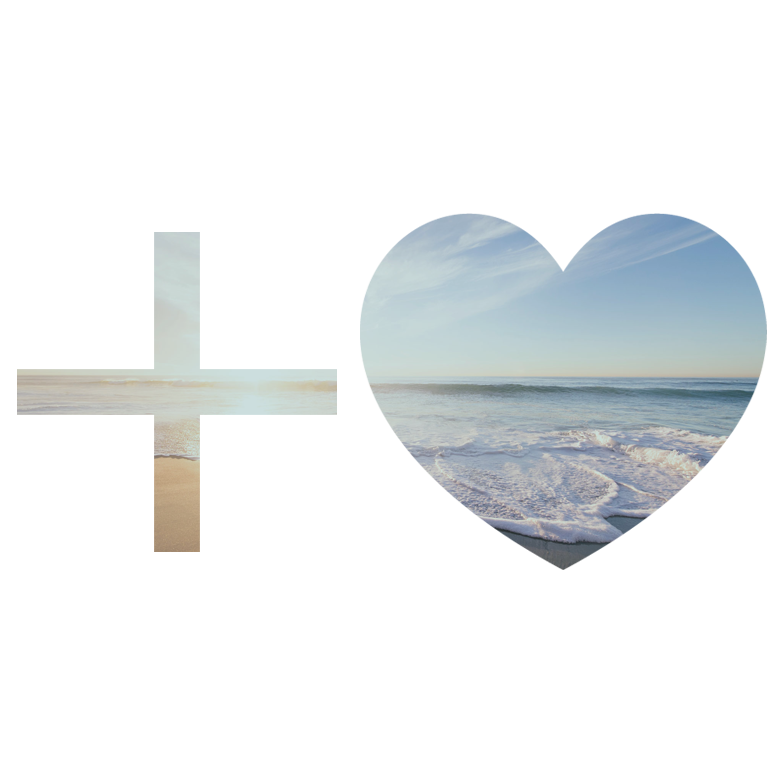 HeartMath® Services
HeartMath® is a researched-based practice of heart-rhythm-coherence and biofeedback technology that helps people learn to reduce stress and anxiety, improve health, vitality, cognitive flexibility, learning, performance and quality of life. It reinforces the power of the connection between the brain and the heart, and by teaching you to create a positive expectation as your emotional default, you create a better experience for yourself and for those around you.